Welcome to Thollon
This website has the objective of gathering and sharing information for English speaking visitors to Thollon les Memises. To help visitors, apartment and chalet owners, and those renting properties. It aims to give a wider view than other web sites. Information that a visitor for a week or two may require. Not just for Thollon Les Memises but also the area that can by visited in a days drive.
Thollon.org has been updated, new format but same information news and updates.
We now welcome donations for advertising which will help towards the cost of running Thollon.org which are increasing. See Advert/Donate
Thollon News and blog Click here
Thollon Live Telecabine WebCam Click here


Check out Facebook Telecabine Thollon for regular updates and lift opening.
See notice boards for special offers of lunch and lift combined. Also offers of discounted lift passes and rates for the new ski season when purchased early at thollonlesmemises.com Resort/Hiver When the resort can only open limited runs, a reduced rate is sometimes applied.
New January 2019 There is now a site showing what runs are open. Plan Thollon Alpin.
Update pictures below, February 2019. Lots of snow has arrived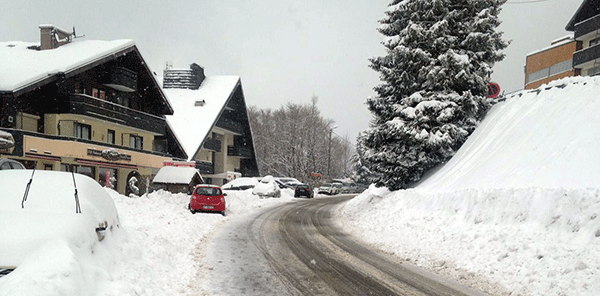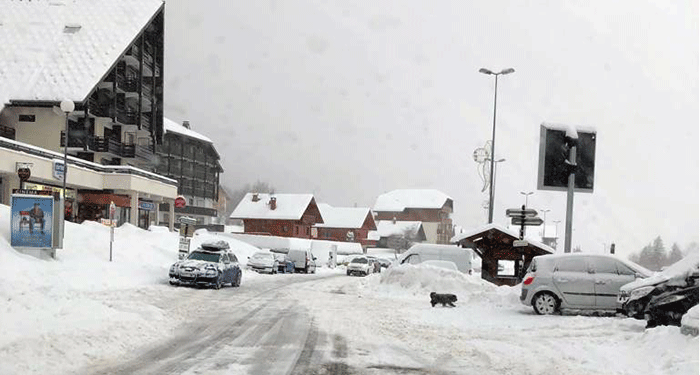 The Plan Thollon Alpin (link above) has the piste map which now shows which pistes are open, closed, and may open. The weather is changeable!
Check out the Facebook Telecabine and Facebook UCAT for latest and further information.
Historic web cam picture below, December 2018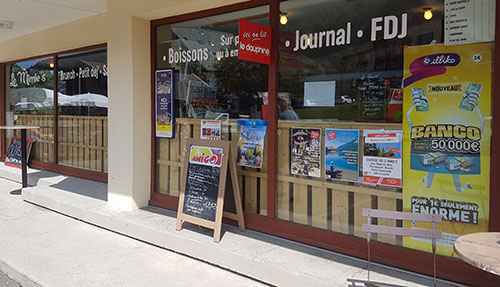 January 2019 Many Brits know that Thollon is great for its snow, apre ski, and fine food. Last week there was a new and welcome development. An English Breakfast. Mimie now offers it, and with Heinz Baked Beans. The plate consists of Sausage, Eggs (omelette or fried) Bacon Mushrooms, Heinz Baked Beans, Hash Browns. Toast, Orange Juice, Coffee/Tea And for only €12. A team of select tasters has visited, twice to make sure, and has voted it a resounding success. Thanks to HS for his dedication, twice, to the task.
2019 English Film Season continues
7th Feb at 8.30pm "Ben is Back" stars Julia Roberts and Lucas Hedges. Well rated and described as "refreshingly understated" Julia Robertts highly praised for her performance
14th Feb " The Mule" starring Clint Eastwood and Bradley Copper in and Eastwood directed US Crime Drama If you are in Thollon over the next two weeks hopefully you will decide to come along and support the Manager, Sylvain in his continuing efforts to get good English language films for Thollon
So far we have seen Aquaman, Widows, Bohemian Rhapsody and Fantastic Animals and more! Thanks to Sylvain for arranging another brilliant film season. Thanks to Ron for being involved for us all. Please do continue to support
13th January 2019 The Mayors Meeting Update on Roads, station restaurant, etc see the Latest News page for a report.

The season will continue with many events and parties.

The British half term next week, Monday 18th February brings many visitors to Thollon. Organised events in Bar L'Ourson Facebook
The colourful Carnaval in Evian is on the 22-23 February. Pictures from previous years on the Evian Page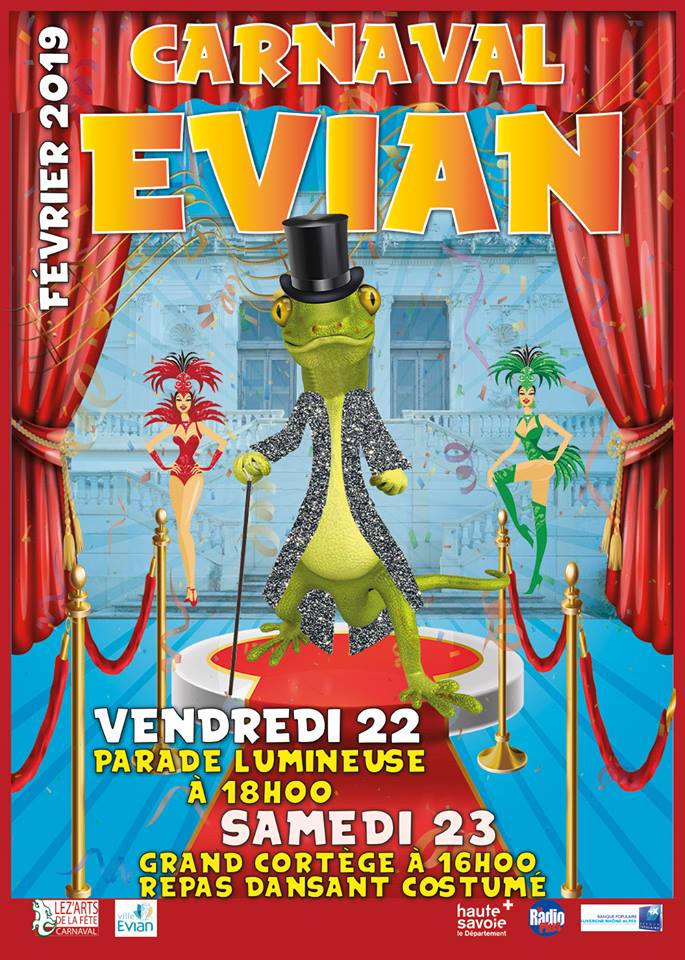 The Tourist Office will be running many events during the holiday season. Thollon les Mémises Tourisme Facebook publishes details. The "Agenda of the week" Programme d'animations. Torch light descent, table tennis. Karaoke and much more.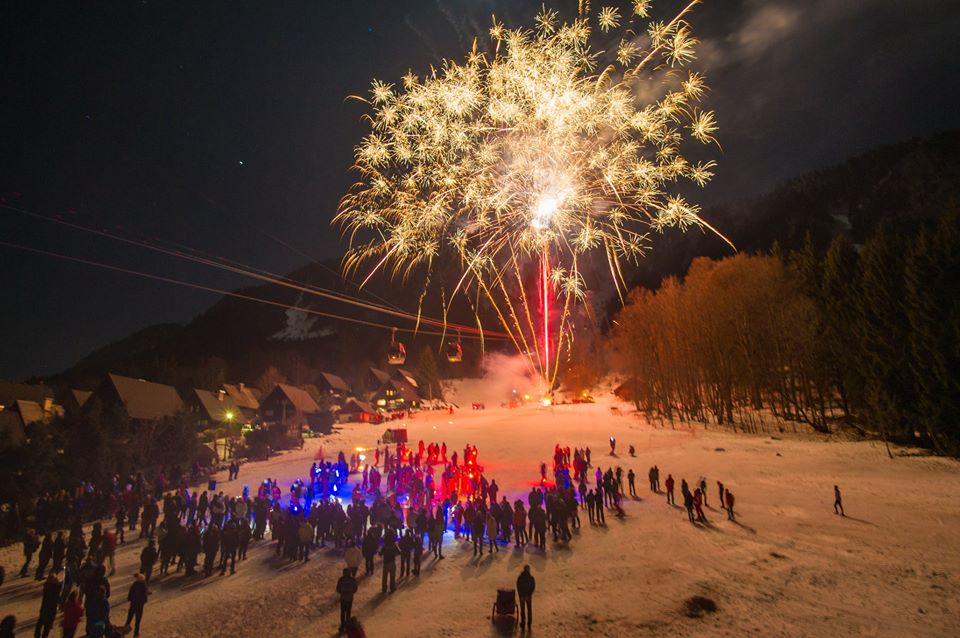 15 December 2018 Tragic News for regular readers of Thollon.org - Those of you who have their wood supplied by Jean-Marc Gailey may appreciate knowing of the tragic and sudden death last night of his son Victor. Victor was just 24 and died in the early hours of this morning of a cardiac arrest whilst working on the pistes at the Swiss ski resort where he was employed as a driver of one of their snow machines. No doubt you will wish to join Thollon.org in extending our sympathy to Jean- Marc; to Valerie and to their family and close friends.
November 2018 New Tourist Tax on accomodation - With effect from January 1st 2019 - La Taxe de Séjour- is being introduced. See News page for details.
October 2018 Great news, Thollon and Bernex have signed an agreement making available a ski pass for both resorts for the 2017/18 Season The season pass is for both resorts and 3 visits to the Bernex Ice rink. There is a also a new web site Les Montagnes D' Evian promoting the joint venture, and the various options. The pass is available to buy on line. Early snow is landing on the high resorts. We look forward to the winter season.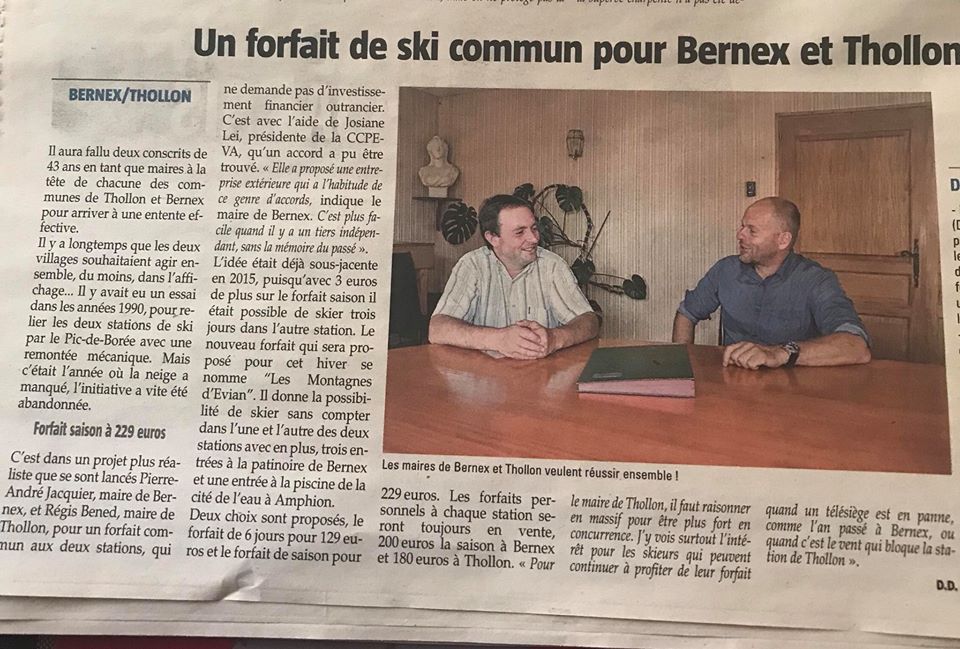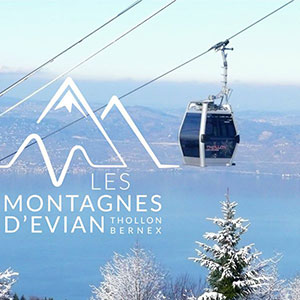 November 2018 Le XV Restaurant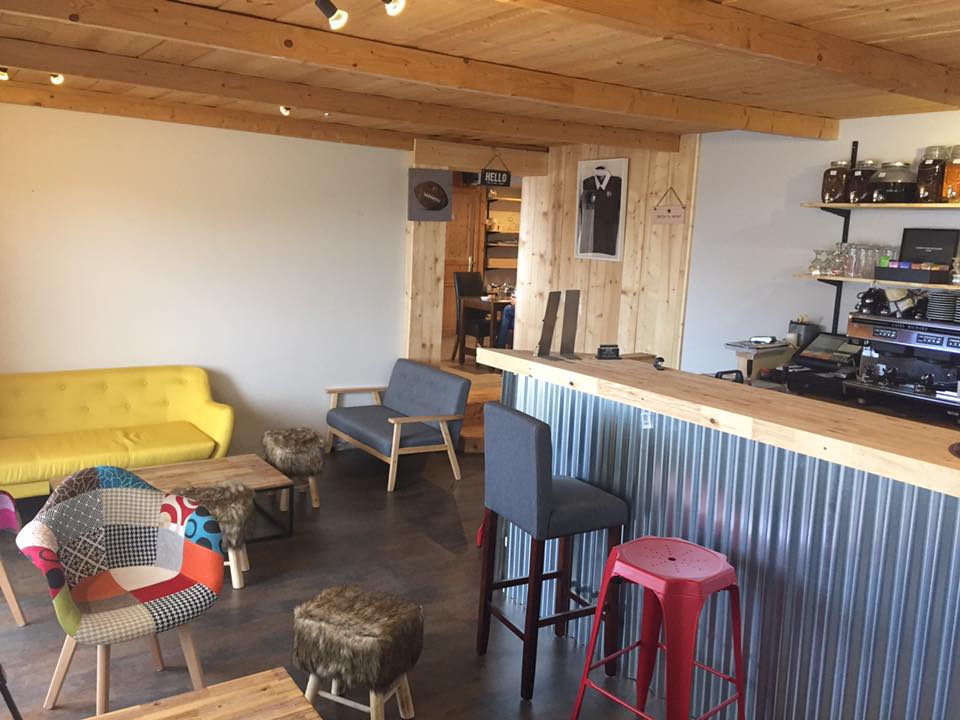 The Le XV has re-opened with a new look, expanded format with a new relaxing lounge area adjacent to the current restaurant. We understand that there will also be a range of lighter meals/snacks available. Thollon.org wishes Arnaud & Madalene success for the coming winter season. An early visit is scheduled!
A picture reminder of last Winters fun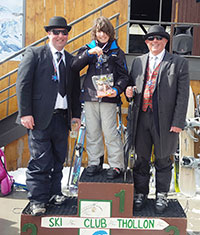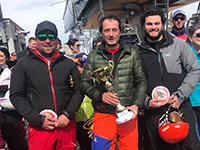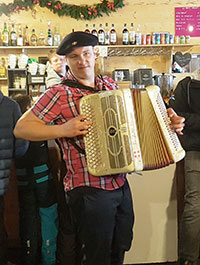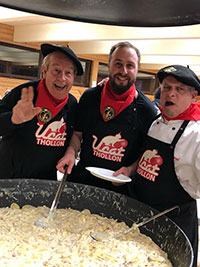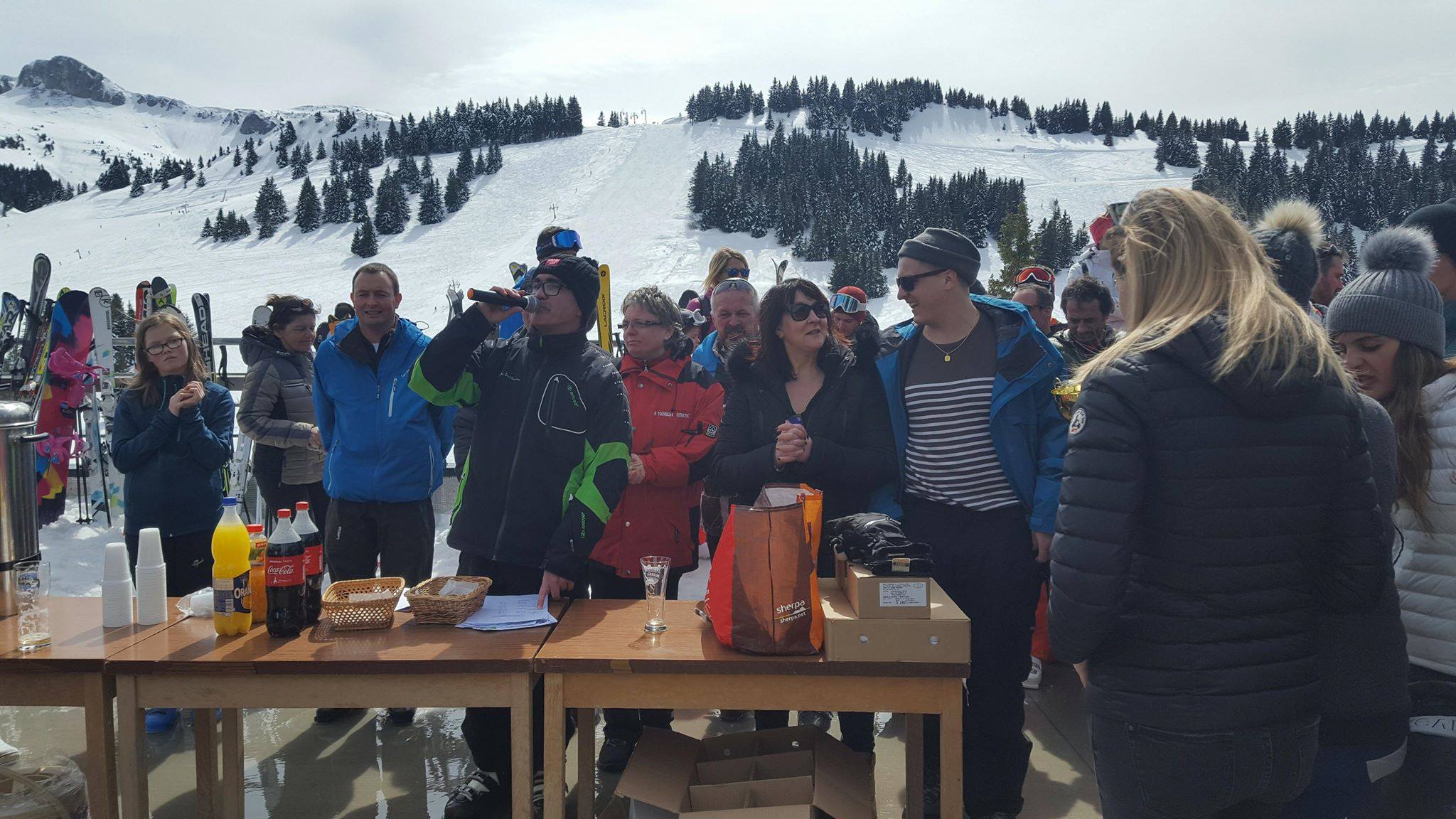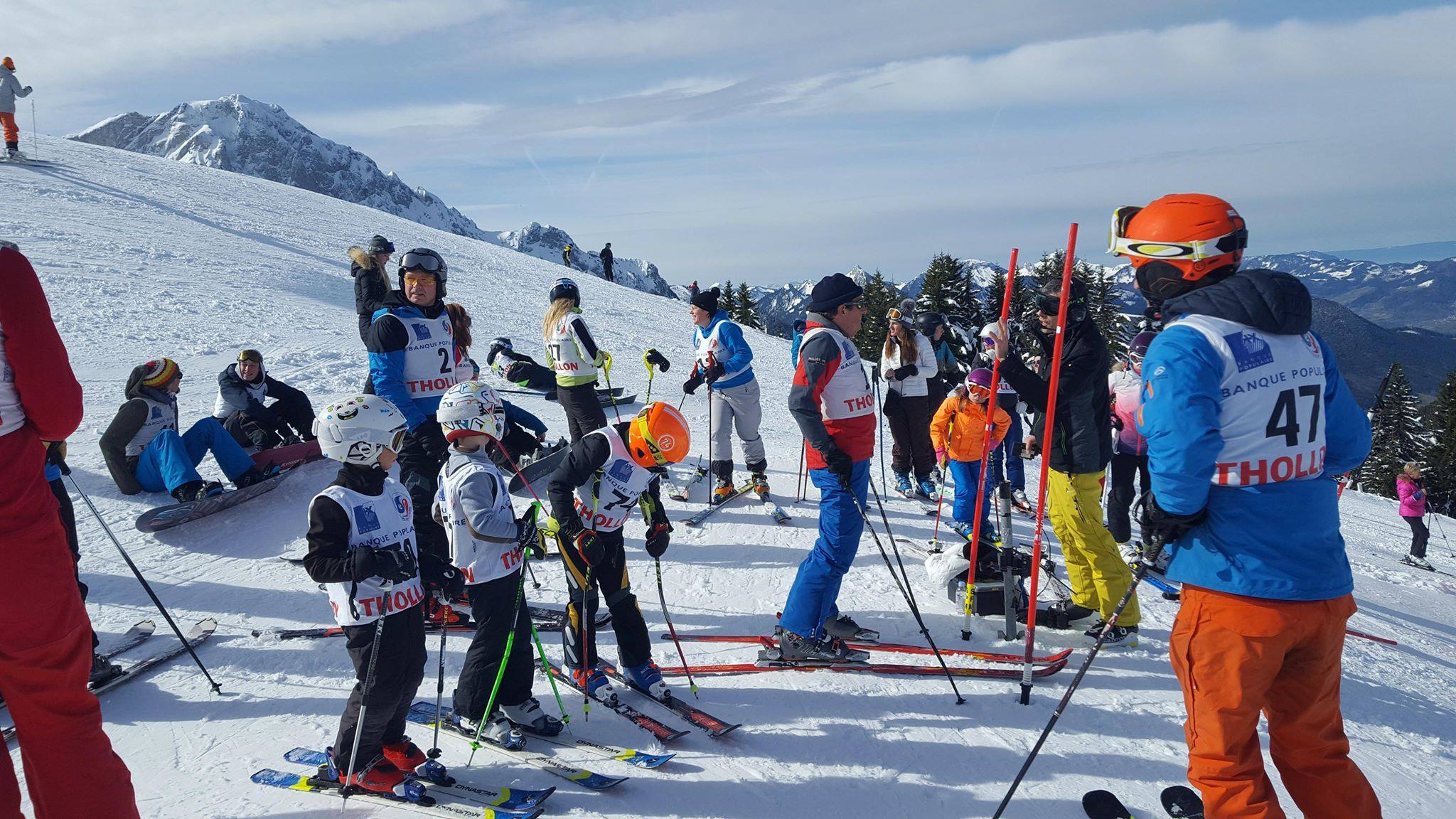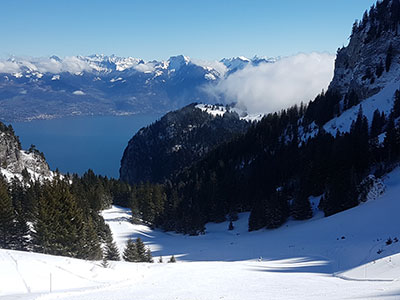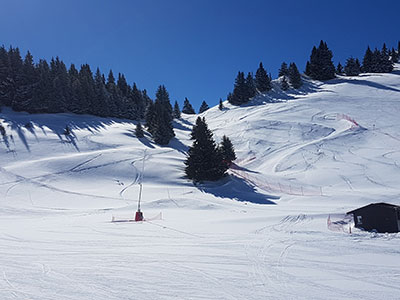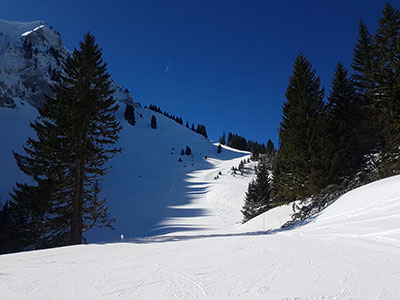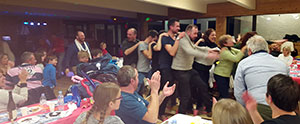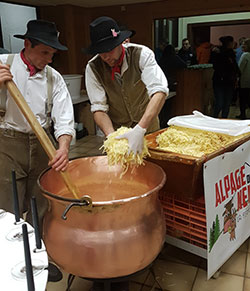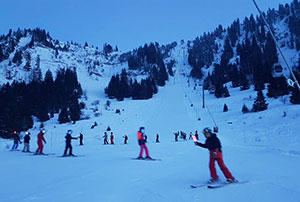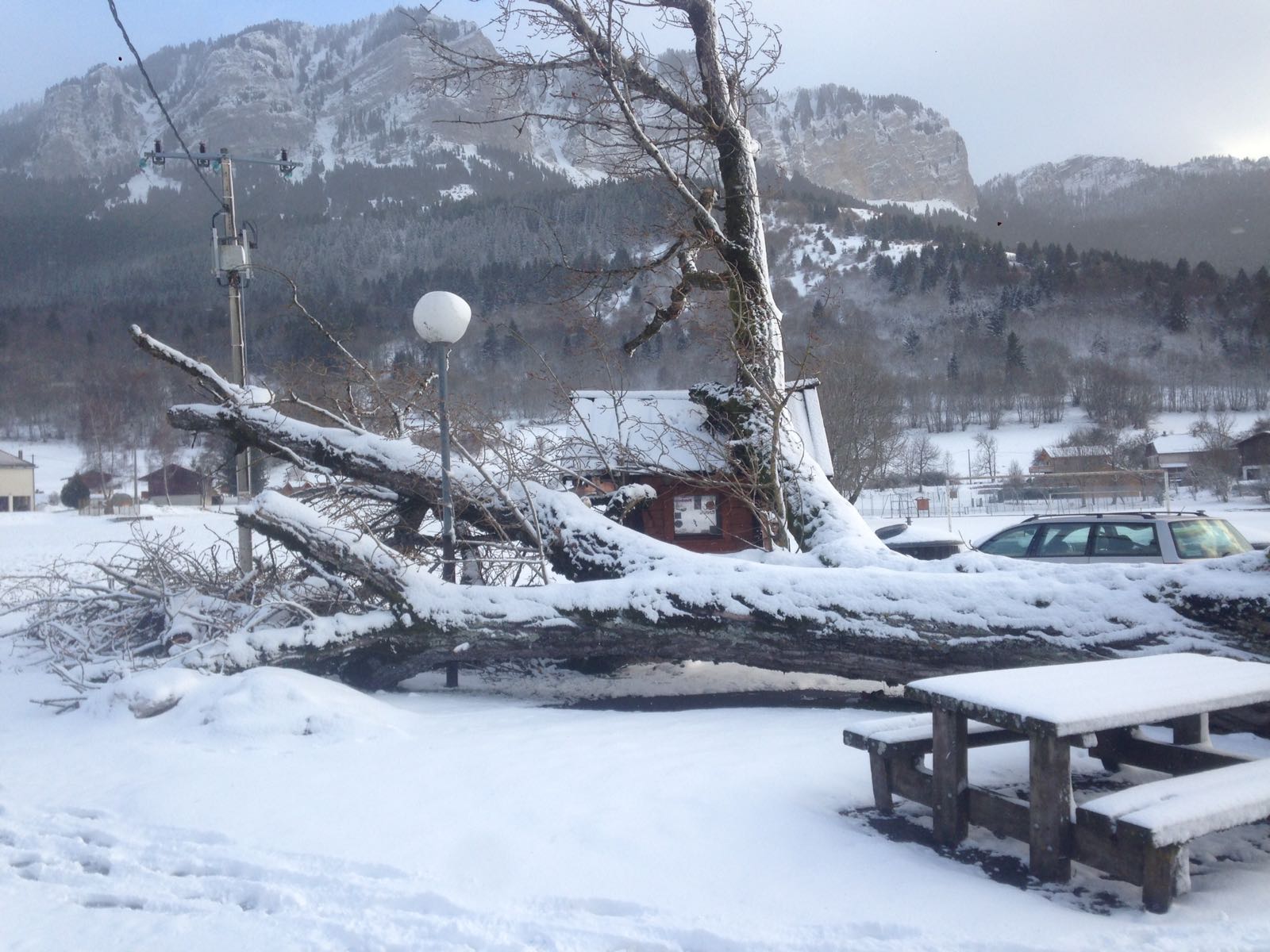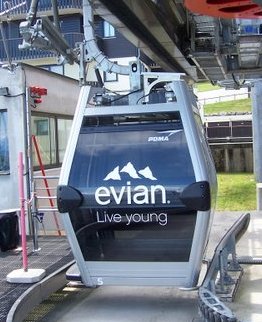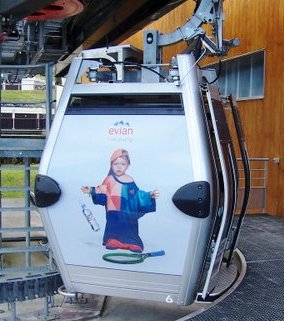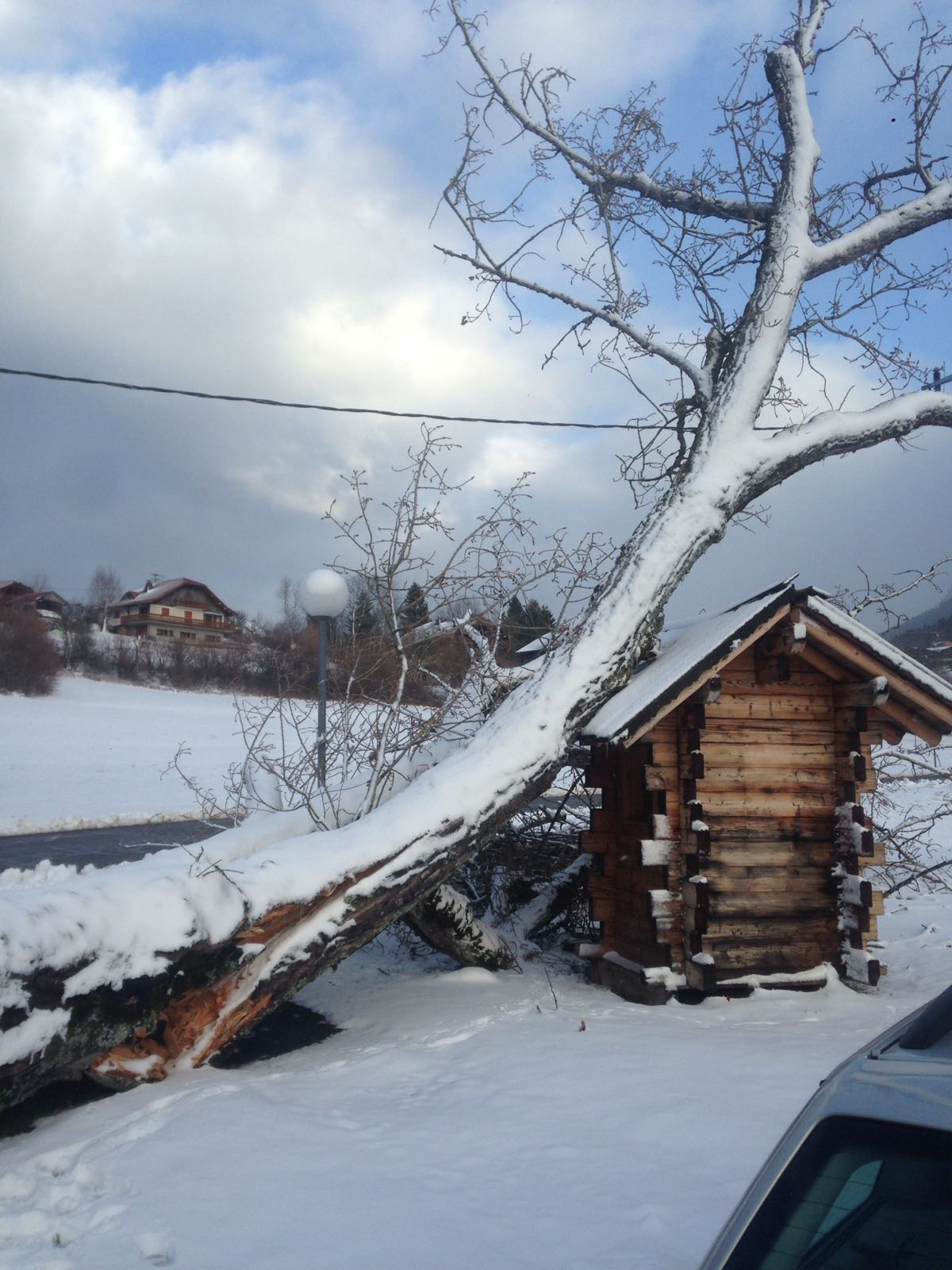 More on our News and Blog page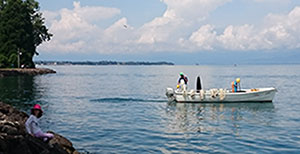 The website invites contributions and constructive comments: This email address is being protected from spambots. You need JavaScript enabled to view it.
Do check in regularly as new articles are added.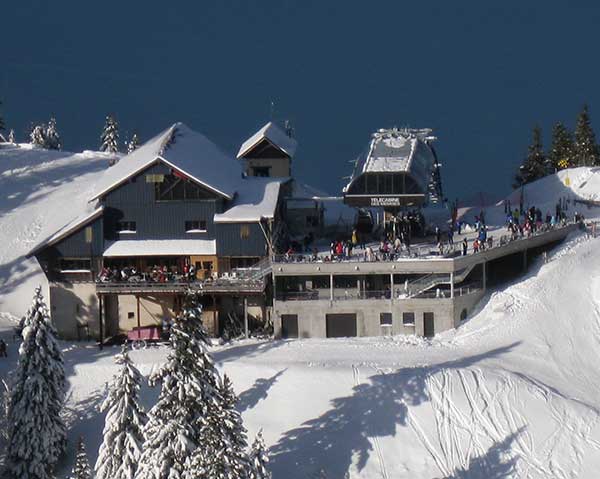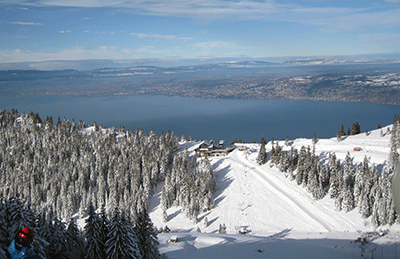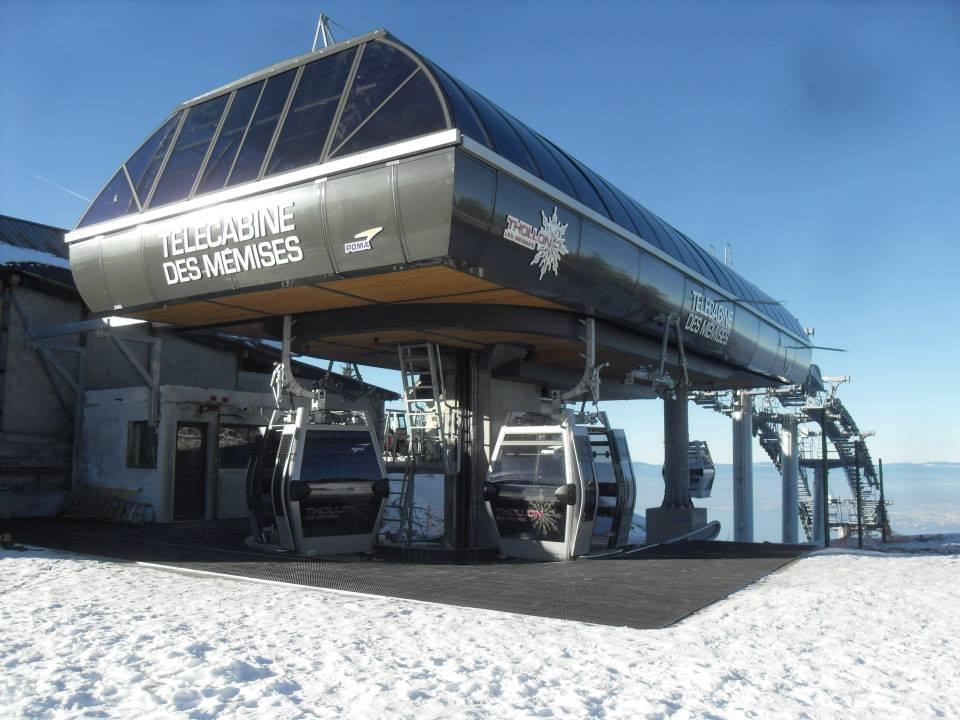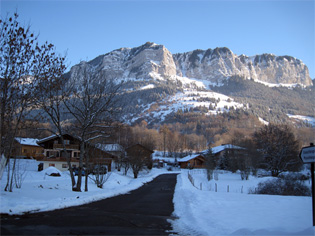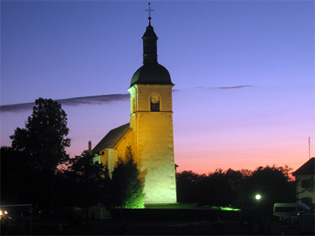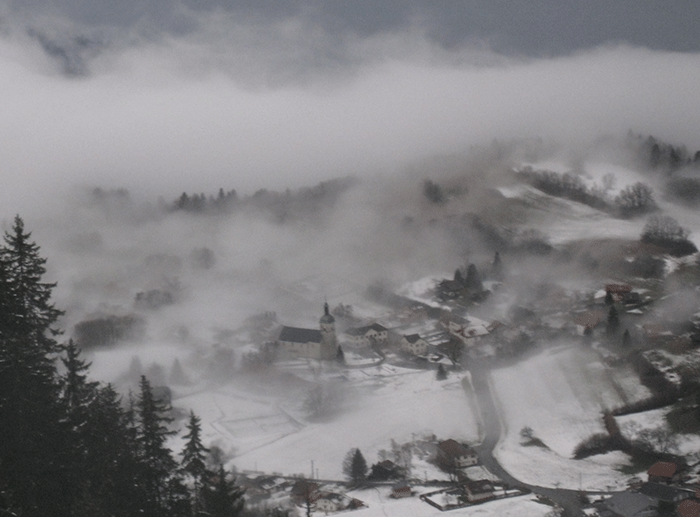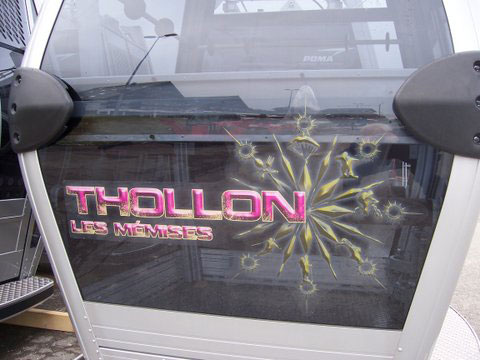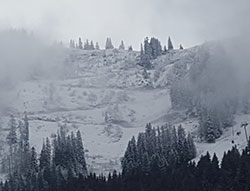 Map of suggested visits and Ski resorts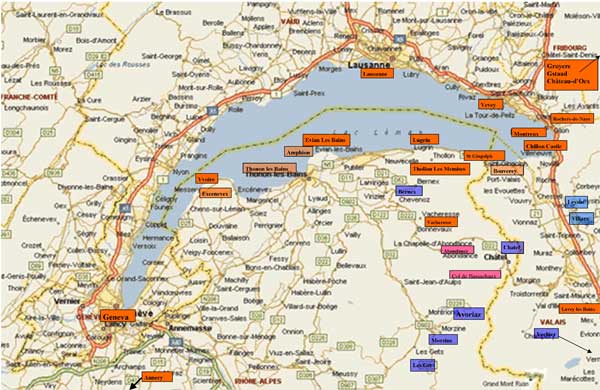 The site does not intend to duplicate the information that is available on local websites such as www.thollonlesmemises.com but to bring together information and welcomes suggestions and contributions,
To make a contribution please email This email address is being protected from spambots. You need JavaScript enabled to view it.
Photographs that show a particular aspect of Thollon and the area are appreciated.
As the site is an exchange of information no liability for the correctness is accepted and visitors should verify for themselves if in doubt the information provided by contributors.
This is a UK based web site, maintained and governed in the UK.
All content copyright thollon.org