Welcome to Thollon
This website has the objective of gathering and sharing information for English speaking visitors to Thollon les Memises. To help visitors, apartment and chalet owners, and those renting properties. It aims to give a wider view than other web sites. Information that a visitor for a week or two may require. Not just for Thollon Les Memises but also the area that can by visited in a days drive.
Thollon.org has been updated, new format but same information news and updates.
We now welcome donations for advertising which will help towards the cost of running Thollon.org which are increasing. See Advert/Donate
Thollon News and blog Click here
Thollon Live Telecabine WebCam Click here


Check out Facebook Telecabine Thollon for regular updates and lift opening.
See notice boards for special offers of lunch and lift combined. Also offers of discounted lift passes and rates for the new ski season when purchased early at thollonlesmemises.com Resort/Hiver
Go to Facebook Telecabine Thollon for snow updates and latest pictures. Historic telecabine web cam picture below.

November 2018 New Tourist Tax - With effect from January 1st 2019 - La Taxe de Séjour- is being introduced. From that date there will be a legal obligation on anyone renting their property to pay this tax. At the time of writing the Tourist Office are unable to confirm exactly how this tax should be paid and to whom - however no doubt clarification will be forthcoming in due course. The new tax is being introduced throughout Pays D'Evian and Vallee D'Abondance. We understand that the tax will be used to improve and help fund aspects of tourism in the region. Tax will be 2% of the rental charge per person, per night to a maximum of €2.30. The tax will not be payable for persons under 18. The following example is given as a guide :- A family comprising 2 Adults and 2 children (aged 19 & 16) renting and staying 7 nights in a non classified property (see footnote) where the weekly rental is €756. * Rental fee €756/ 7 nights = €108 per day/night * Rental fee per night = €108 / 4 occupants = € 27 per night * Tax per night = € 27 / 100x2 (2%) =€ 0.54 * Tax due for this rental = € 0.54 x 7 nights x 3 = € 11.34 Note: there is also a new classification system for rental property details of which are available from the tourist office. We understand that this is a national system and that it is not as yet. compulsory. Thanks to RG for this contribution. Reported on Pays d'Evian -Vallee d'Abondance web site
October 2018 Great news, Thollon and Bernex have signed an agreement making available a ski pass for both resorts for the 2017/18 Season The season pass is for both resorts and 3 visits to the Bernex Ice rink. There is a also a new web site Les Montagnes D' Evian promoting the joint venture, and the various options. The pass is available to buy on line. Early snow is landing on the high resorts. We look forward to the winter season.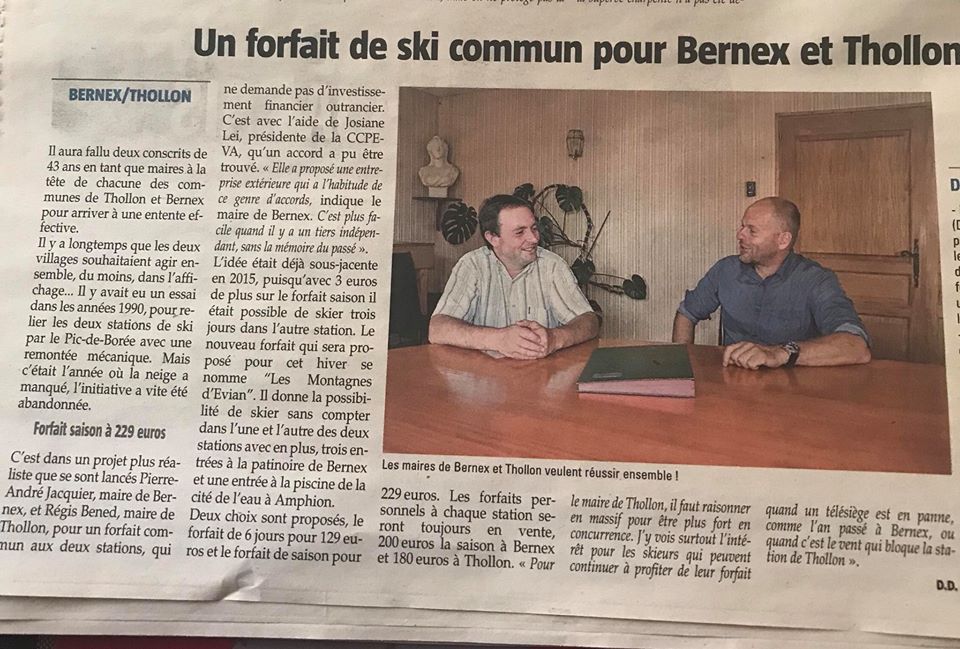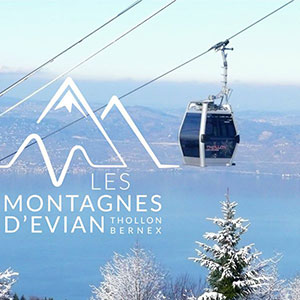 November 2018 Le XV Restaurant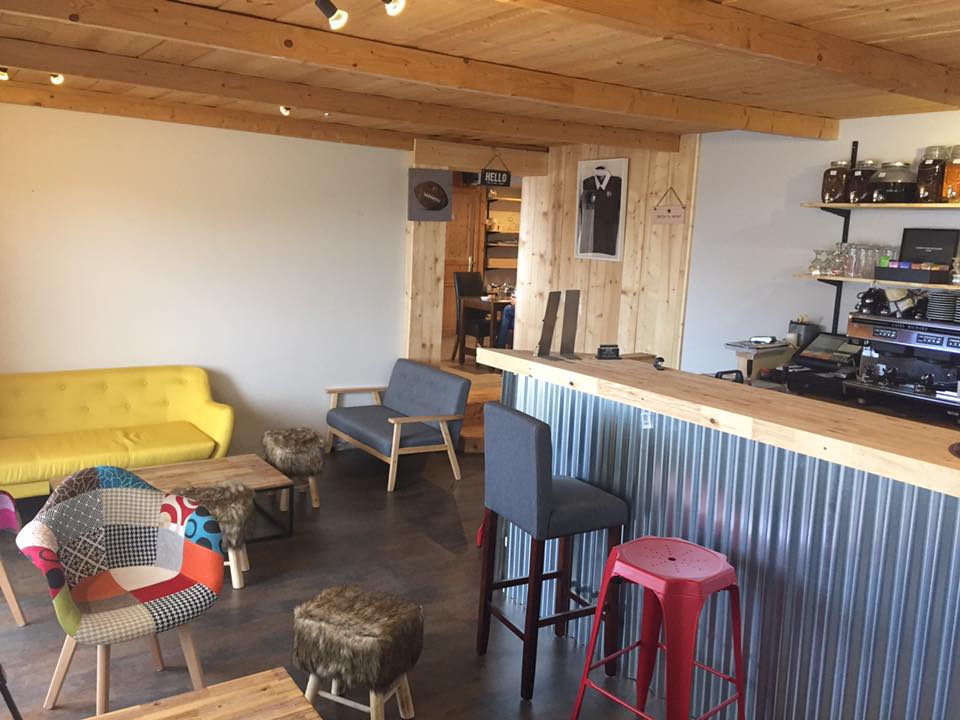 The Le XV has re-opened with a new look, expanded format with a new relaxing lounge area adjacent to the current restaurant. We understand that there will also be a range of lighter meals/snacks available. Thollon.org wishes Arnaud & Madalene success for the coming winter season. An early visit is scheduled!
Brief review of the summer. The weather was certainly excellent with good temperatures and plenty of sun shine. A good program of events and music organised by the tourist office. The annual fete. The Choumas and Bar L'Ourson continue to be popular with the British. Corinne at The Pooh Bar (L'Ourson) has done a great job with themed evenings, Soiree Barbecue, music from locals and some great bands. Tres bonne ambiance sur Thollon! All on the new terrace.
Michelle, Le Mimies has moved to be in the station. Offering a great breakfast, omelettes, tea, coffee, light lunch. Beer and wine available. A great addition.
The local and visiting Brits enjoyed many activities, the usual boating, the annual petanque competition, swimming at Grand Rive, for more see the News/Blog page.
Some pictures of summer and some looking forward to the winter season.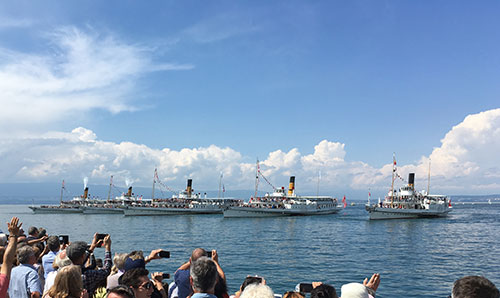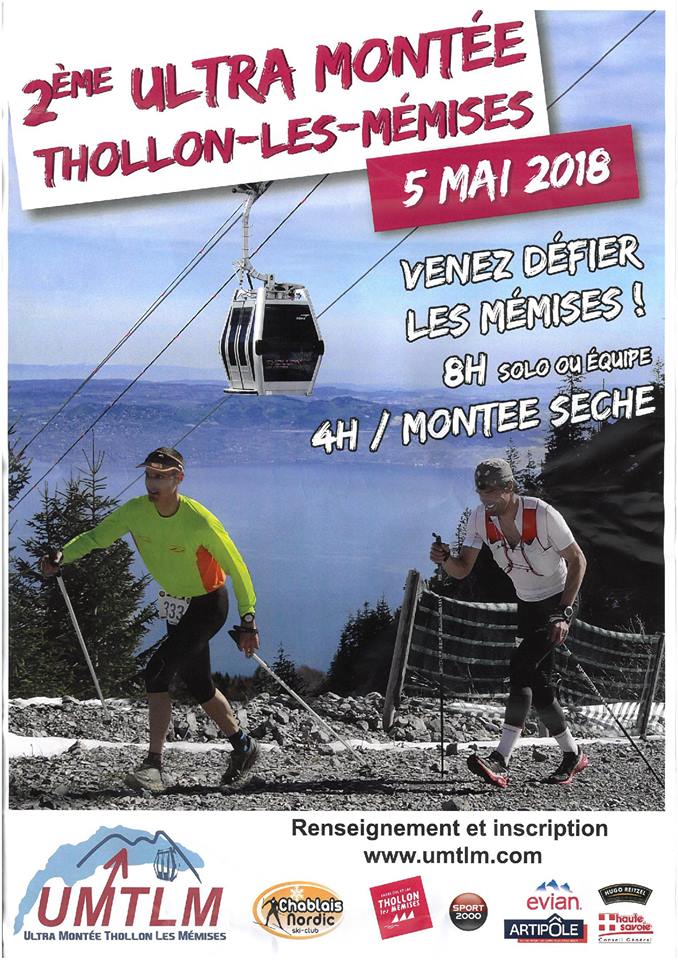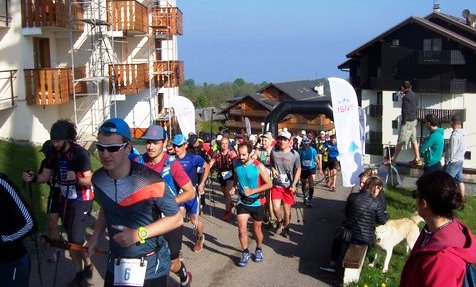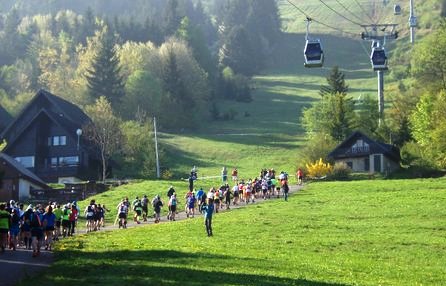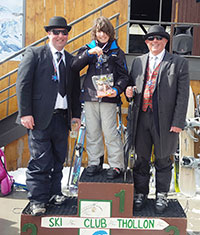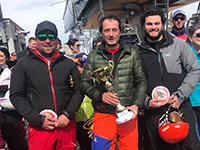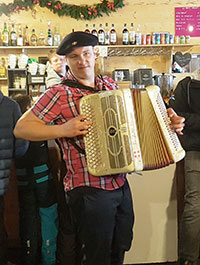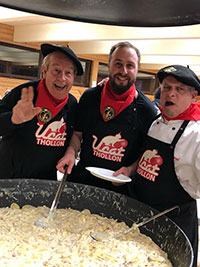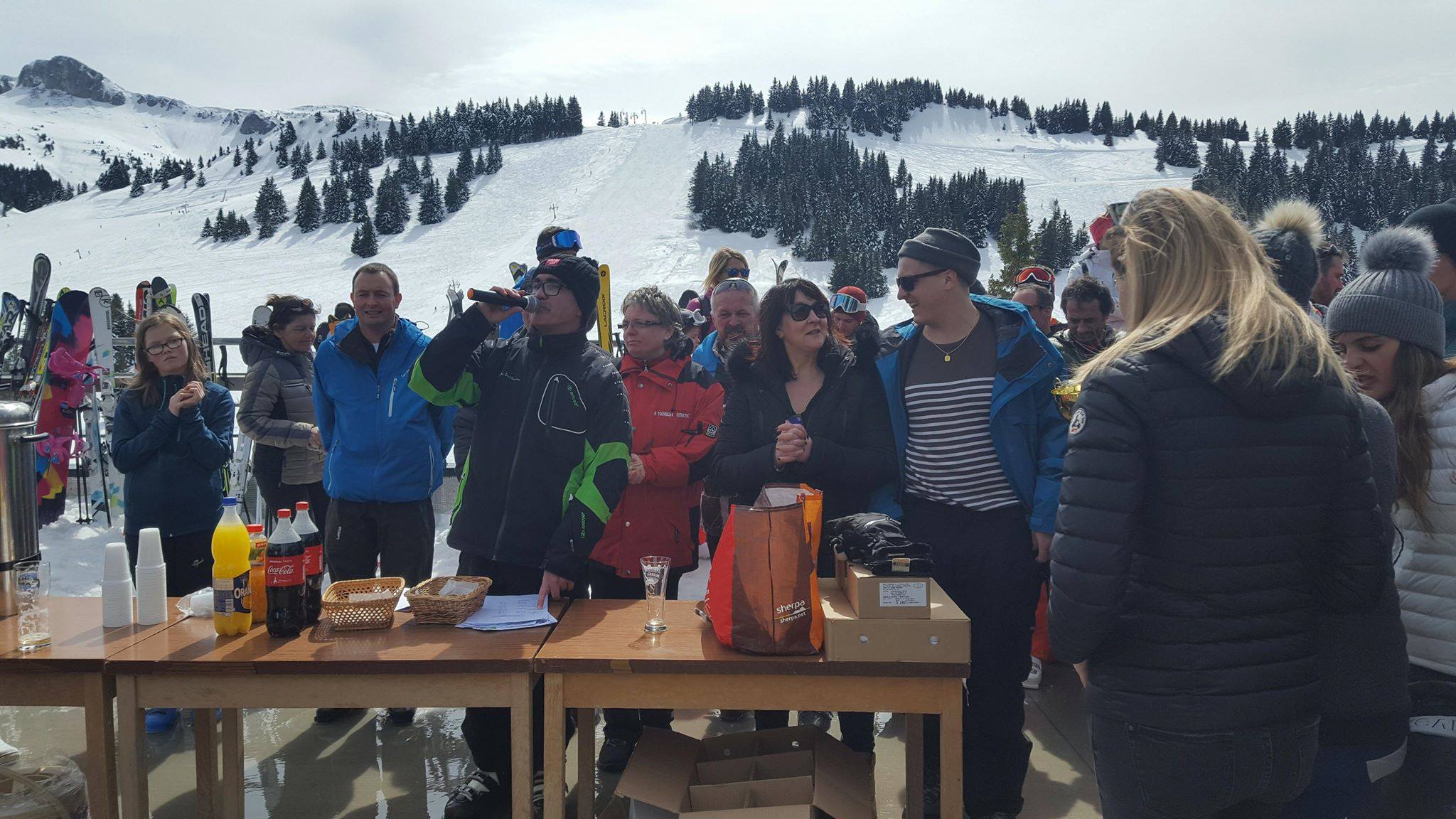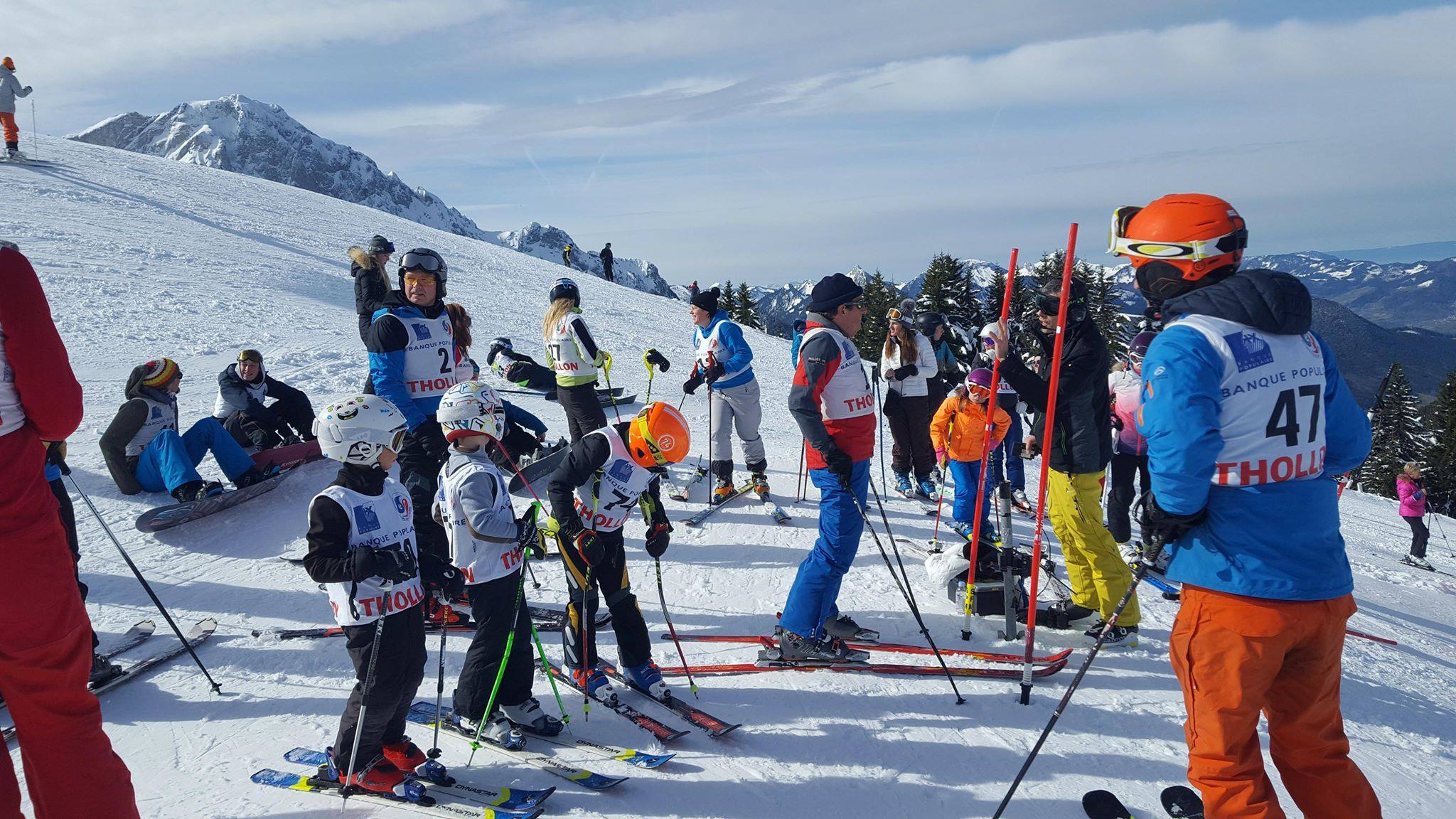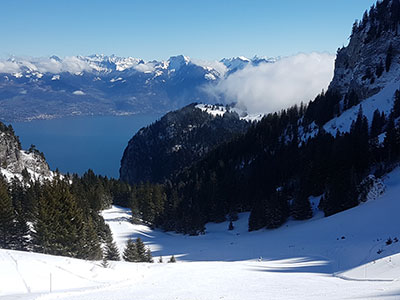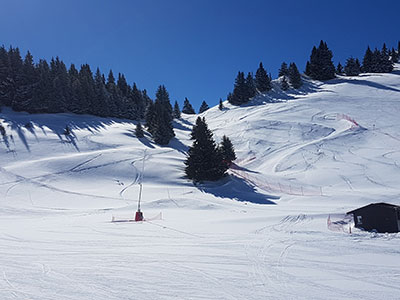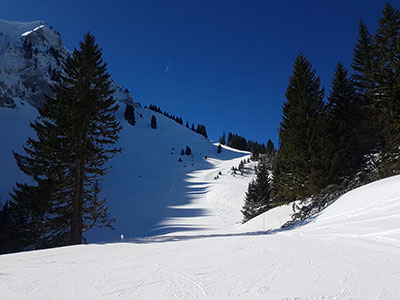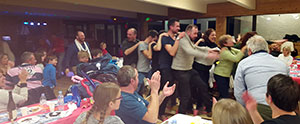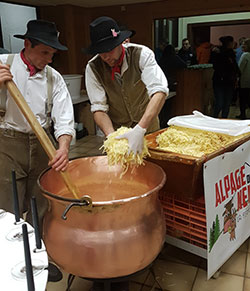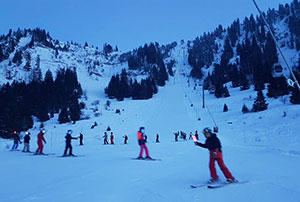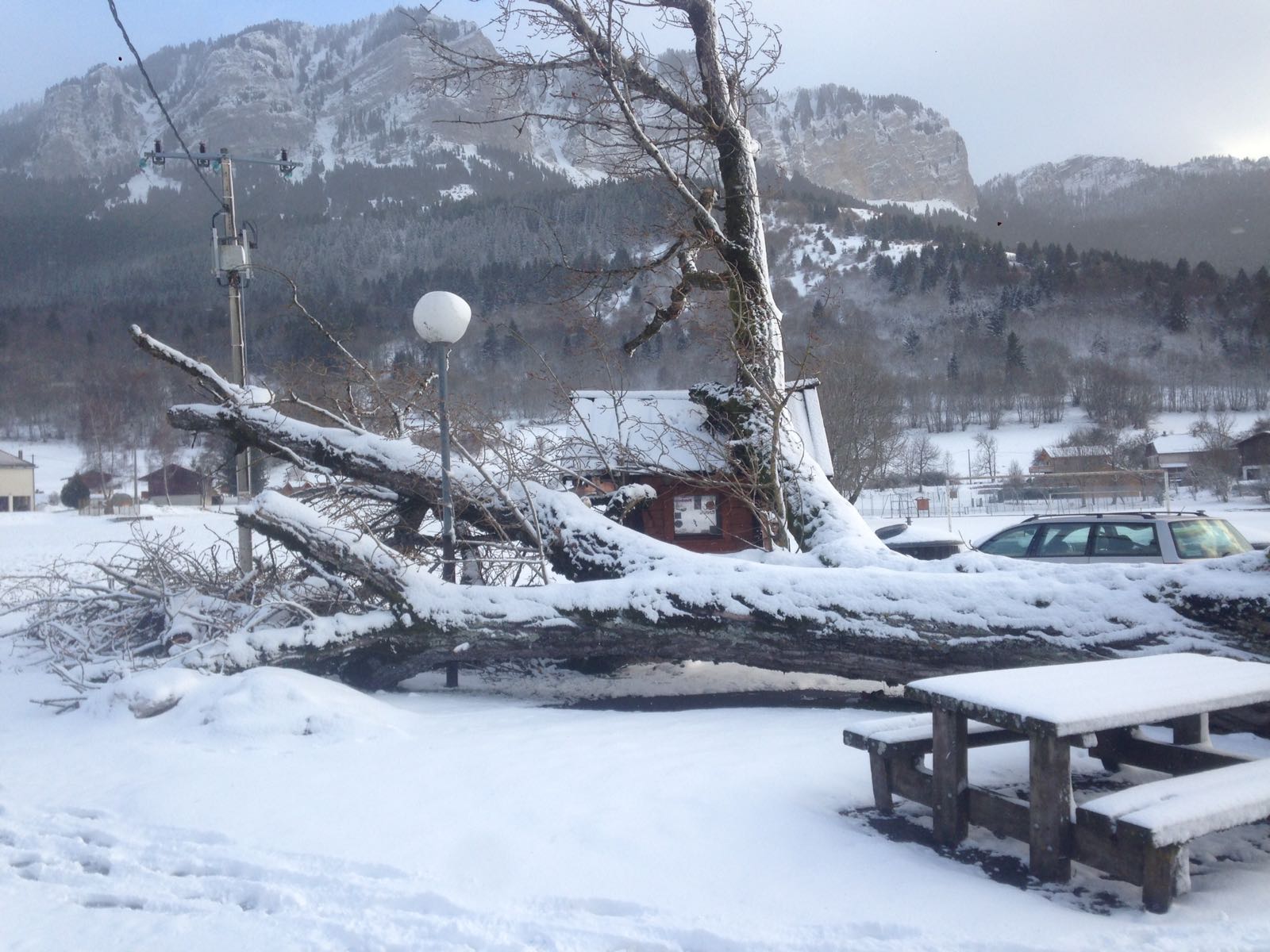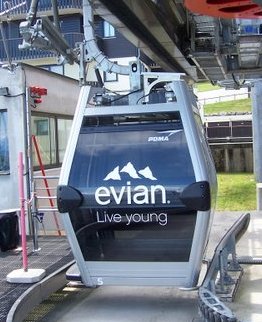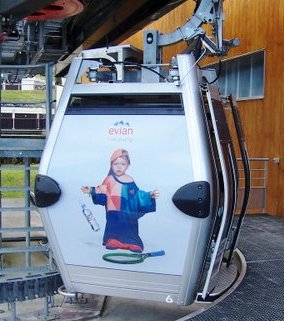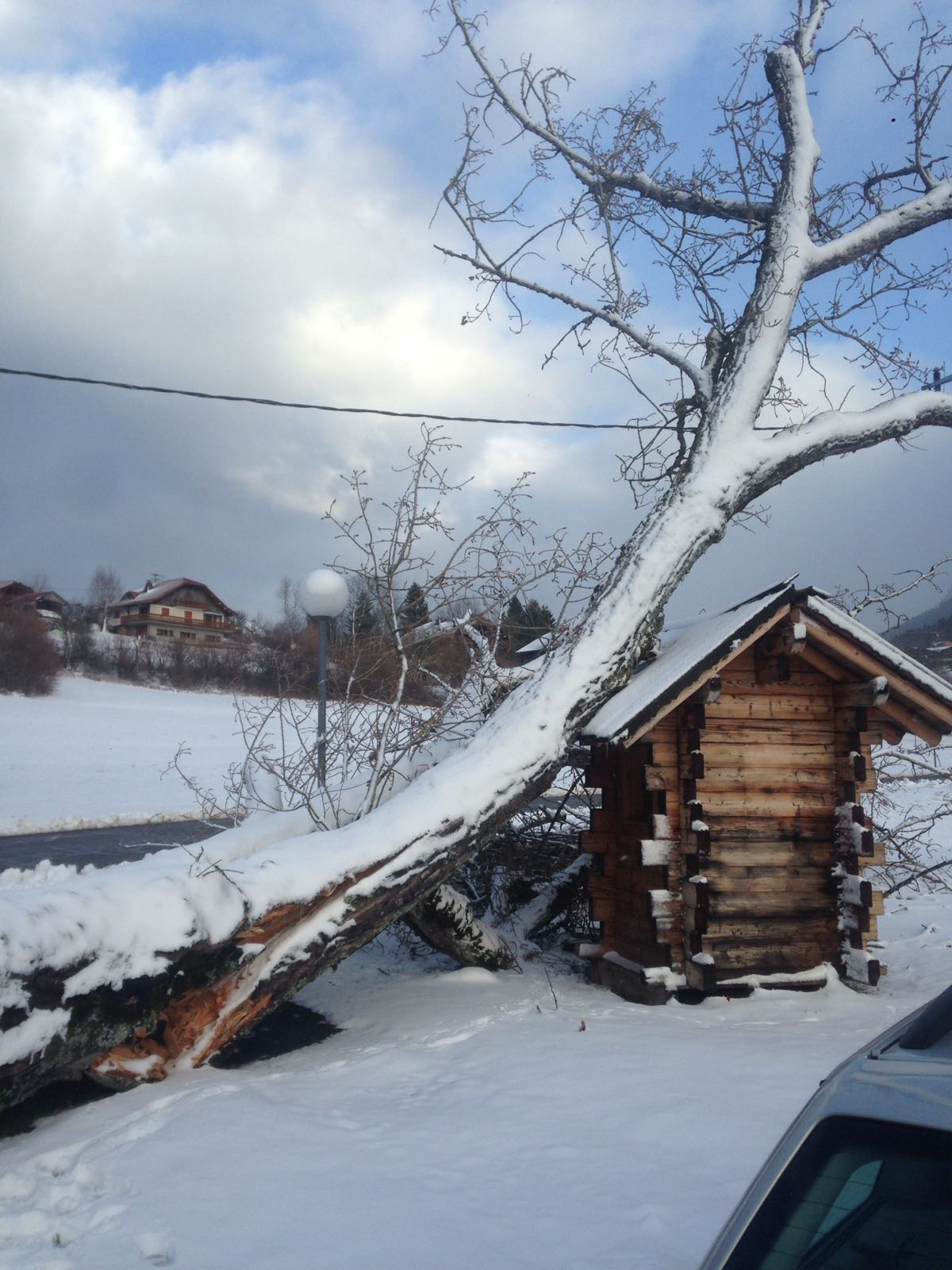 More on our News and Blog page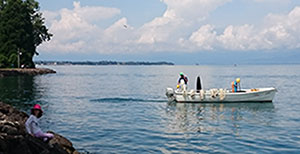 The website invites contributions and constructive comments: This email address is being protected from spambots. You need JavaScript enabled to view it.
Do check in regularly as new articles are added.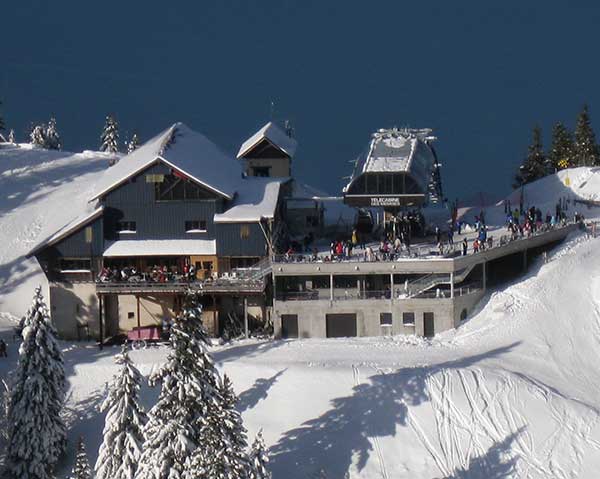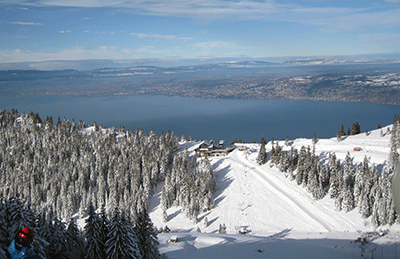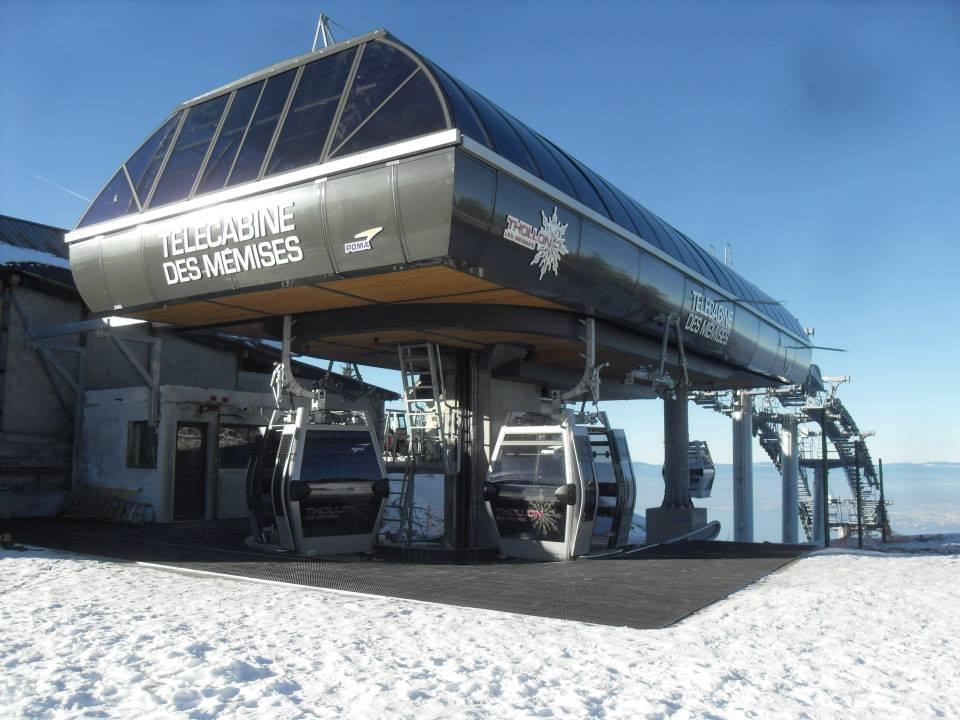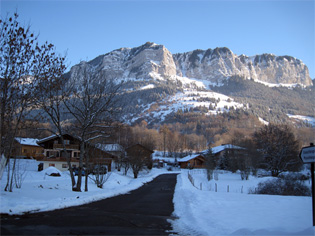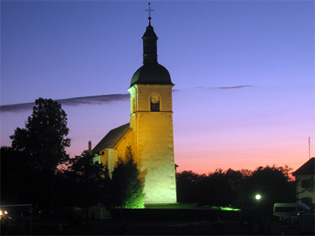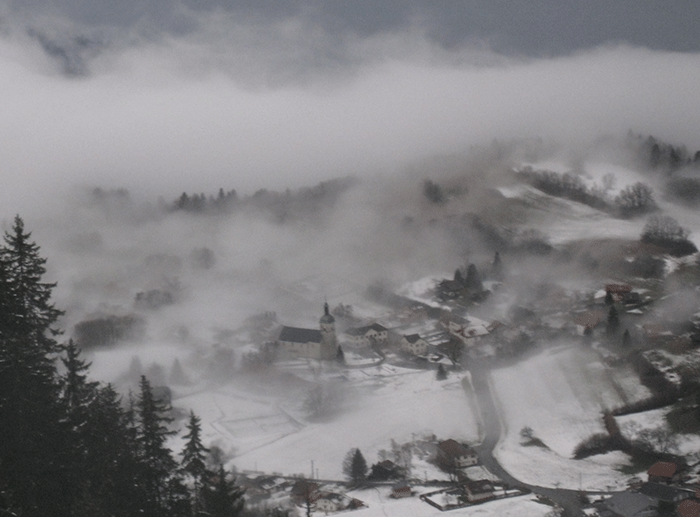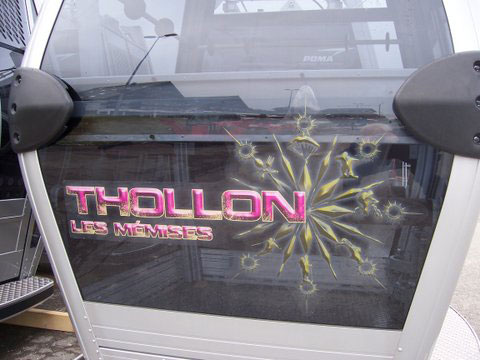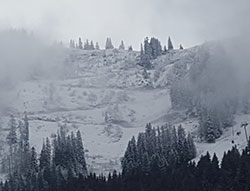 Map of suggested visits and Ski resorts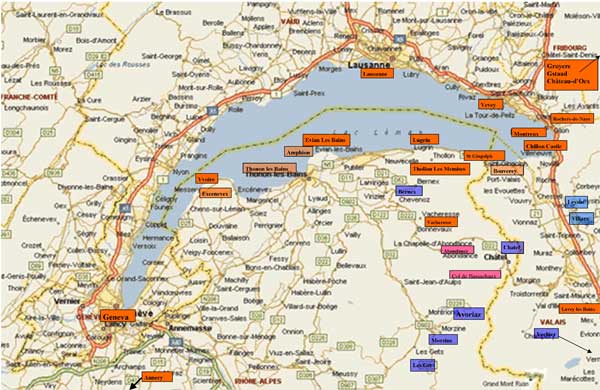 The site does not intend to duplicate the information that is available on local websites such as www.thollonlesmemises.com but to bring together information and welcomes suggestions and contributions,
To make a contribution please email This email address is being protected from spambots. You need JavaScript enabled to view it.
Photographs that show a particular aspect of Thollon and the area are appreciated.
As the site is an exchange of information no liability for the correctness is accepted and visitors should verify for themselves if in doubt the information provided by contributors.
This is a UK based web site, maintained and governed in the UK.
All content copyright thollon.org